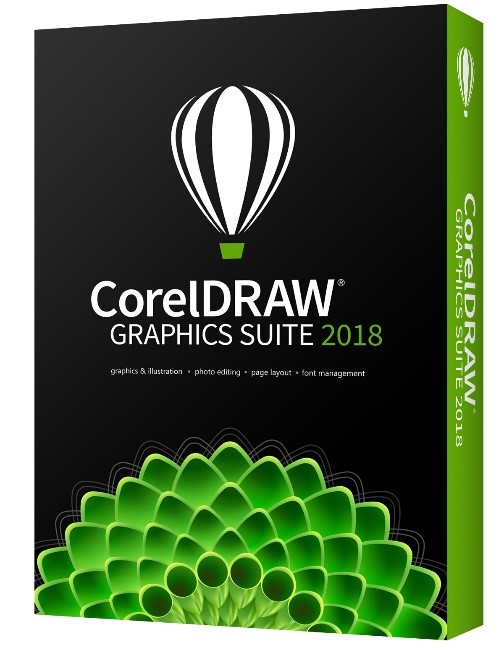 CorelDRAW® Graphics Suite 2018
CorelDRAW® Graphics Suite 2018 Empower your creativity with CorelDRAW® Graphics Suite, a design leader enjoyed by millions of professionals, small business owners, and design enthusiasts worldwide.
11. apr 2018
For those seeking an exceptional and seamless design experience, it offers a complete solution for graphics, layout, illustration, photo editing, web images, print projects, art, typography, and much more. In the 2018 version, we've responded to our passionate CorelDRAW users with impressive, innovative features, including the new Symmetry drawing mode, Block Shadow tool, bitmap perspectives, and publishing to WordPress. Enjoy advanced customization and capabilities that reflect your unique style. Be more productive with faster processing and unmatched compatibility for saving, sharing or printing. Just imagine it; then design it with confidence to achieve stunning results.